Non-Surgical Hair Loss Solutions for Men
At Hal's Hair Center, we pride ourselves on having cutting edge hair loss technology, while giving you many options to choose from. Our professional hair loss specialists understand the importance of quality and comfort you look for from people you can trust. Below outlines the different options we have for Men's Hair Loss: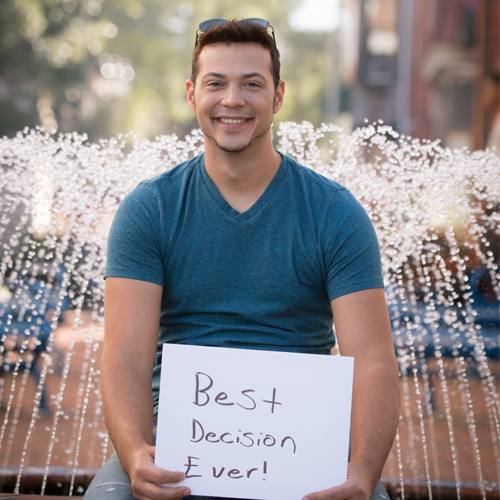 Non-Surgical Hair Replacement
---
At Hal's Hair Center, we offer the latest breakthrough technology in non-surgical hair replacement for men and women. Our personally customized hair replacement solutions are so incredibly natural, both to the eye as well as the touch, that there is simply no reason to suffer from hair loss, baldness, or thinning hair any longer.
To learn more, click here.
---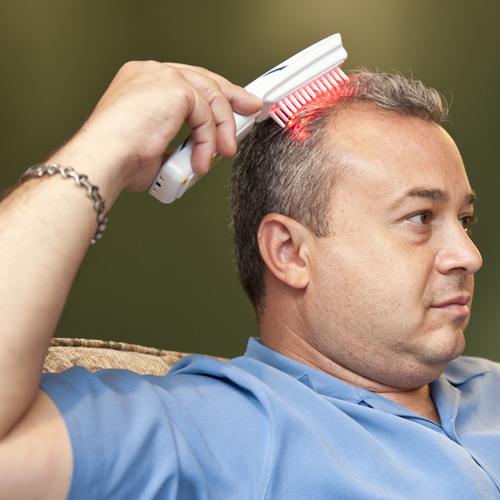 Laser Hair Loss Treatment
---
Low Level Laser Therapy (LLLT) is the latest non-surgical, scientific approach to aiding in the treatment of hair loss, thinning hair, and scalp problems for both men and women suffering the devastating effects of hair loss. With Laser Hair Therapy, you can have thicker, fuller, shinier, and healthier looking hair.
To learn more, click here.
---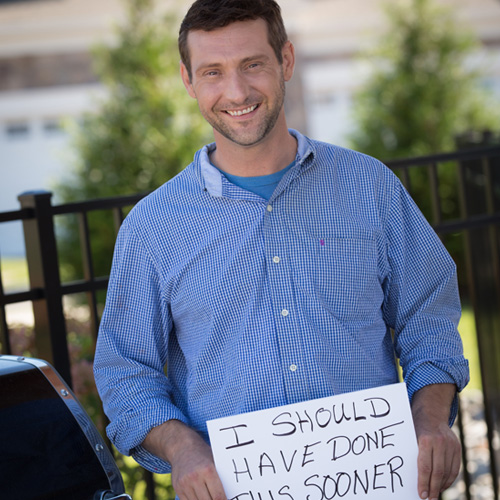 Hair Loss Prevention Programs
---
At Hal's Hair Center, we offer clinically-tested hair loss prevention programs designed to help control excessive hair loss, improve the quality and condition of your scalp, minimize hair loss, enhance the appearance of thin looking hair, and stimulate hair growth.
To learn more, click here.
Restore Your Hair and Your Confidence
At Hal's Hair Center, we promise:
Free, no obligation hair loss and scalp evaluation.
Discreet, private, dignified and confidential service.
Totally private styling rooms for both men and women.
Professional, one-on-one personalized service.
Convenient location with private, off-street parking.
The security of dealing with a firm that has been in business since 1965.
Free Confidential Hair Loss Evaluation
"Don't let hair loss control your life!"
©2018 Hal's Hair Center • 358 Edgefield Road • North Augusta, SC 29841 • (803) 278-1817